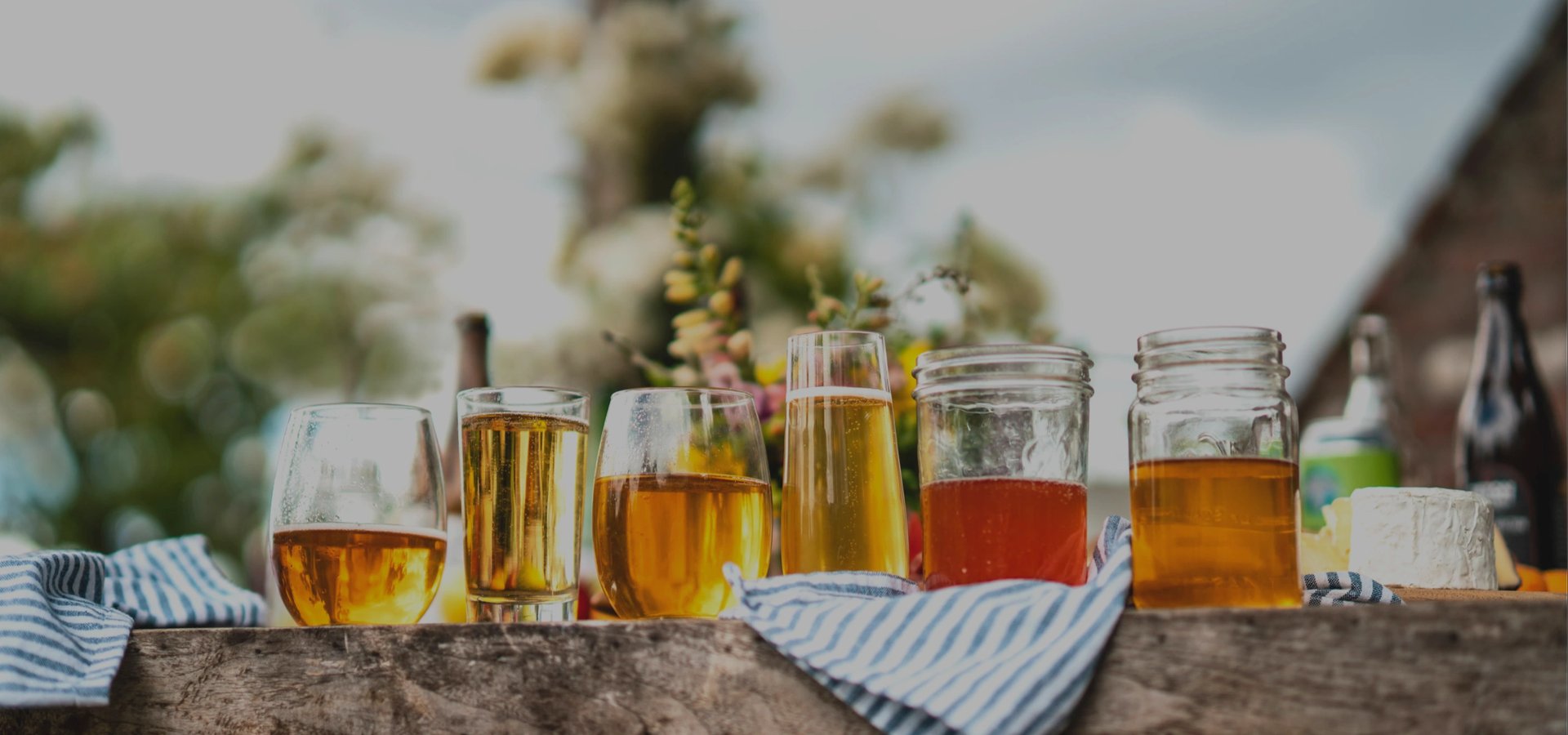 Idaho Wine Commission
Contact Us
Talking about wine is our second favorite thing. If you've got questions, comments, compliments, or just want to chat, there are several ways to get in touch.
Call us at: 208.332.1538
Idaho Grape Growers & Wine Producers Commission
821 W. State St. Boise, ID 83702


All fields are required unless noted.